Service & Support
No matter whether you need a service kit for scheduled maintenance or urgent help for an unexpected problem, or to complement your Wille with optional equipment, our nationwide expert organisation is there ready to support and help you.
Service
An important factor behind the success of Wille is the skilled and competent service network close to the customer. Owing to the extensive service network, the machines are serviced quickly, which minimises interruptions of work. The experienced staff at Wille service stations is engaged to support Wille operators in all situations. The fluency of the service network is guaranteed by the training and support services of the manufacturer.
Original accessories and spare parts
We are only selling parts which have originally been used for manufacturing Wille. By having your machine serviced using original spare parts, you can ensure that the machine retains the high quality it had when purchased. Original Wille spare parts are certainly compatible with the machine, and the serviceman need not worry about uncertainty of the compatibility of such accessories.
The long life, good performance and after-sales value of your machine is best guaranteed by using original spare parts only.
The exhaustive spare part book delivered together with the machine allows you to find the product numbers with which it is easy to order new spare parts through our service network.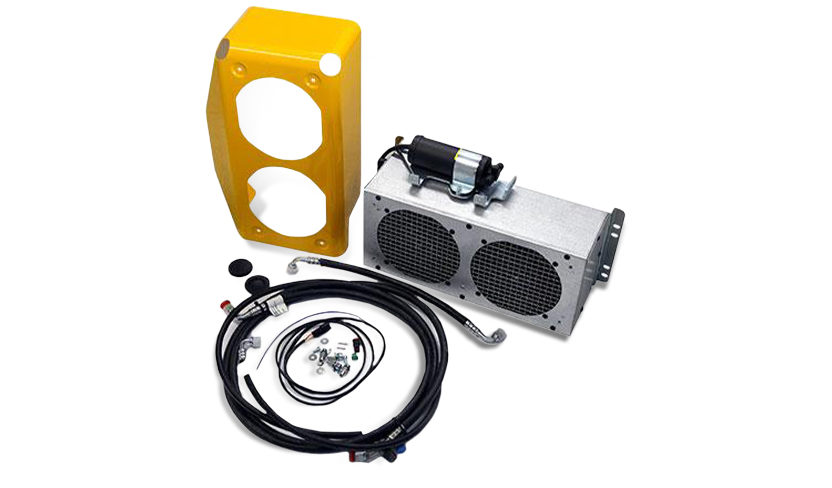 Retrofit kits
Retrofit kits exist which provide optional equipment for the machines that are already in use. This is beneficial to the customer especially when the purpose of the machine changes from the original. The retrofit kits designed for Wille operate just as factory-installed auxiliaries. Retrofit kits are available from your nearest service station which, when necessary, also does the fitting securely and with expertise.