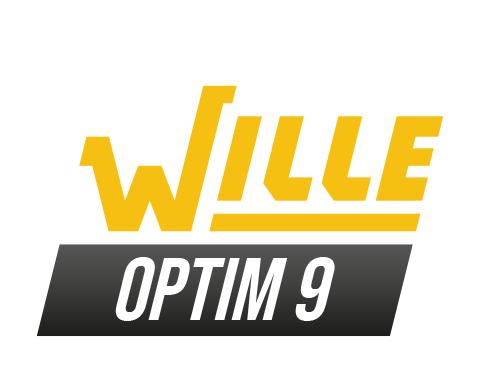 Wille Optim Access platform Wille 9
The access platform, specially designed for Wille, makes it possible to carry out a variety of maintenance work.
All the movements can be operated safely from the platform, so there is no need for another driver. The unit is equipped with hydraulic  support outrigg. It is approved for use with Wille 365 – 865 models. The attachment is connected to the rear lift of the base machine.
Platform floor from the ground
6800 mm
Outreach to the side
5700 mm
Swing angle of the boom
±70º
Platform load
120 kg (1 hlö + 40)
Platform dimensions
820 x 740 mm
Compatibility
375, 475, 675-875 *) **)
*) Attachment compatibility requires separately sold optional features in the base machine.