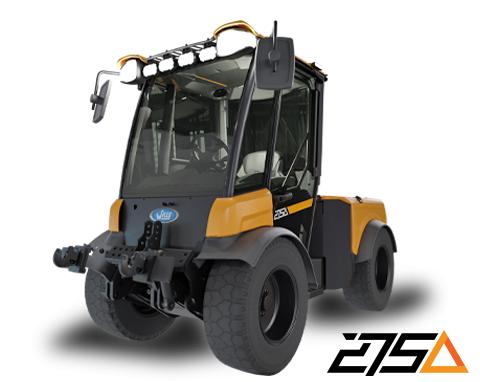 Wille 275Δ
Performance beyond its size
The brand new Wille 275 Delta is the latest addition to the Wille Delta product family. This powerful machine designed for around-the-year use fits into tight spaces with ease and is packed full of new features to make your work easier.
Thanks to its low frame, the 275 Delta can fit into tight spaces and machine has excellent agility. The new frame structure is ideal for larger work attachments as well. Thanks to its low centre of gravity, the 275 Delta remains stable even on inclined surfaces, making it an excellent choice for cutting grass on gentle slopes, for example. The short front and rear overhangs make the 275 Delta easy to handle. The 275 Delta's wheelbase, which is slightly longer than that of the previous 275 model, stabilises travel between locations and enables higher driving speeds.
Engine
Kohler KDI 1903TCR
Lifting force in upper/lower position
12 / 13 kN
Max motorhydraulic flow
55 + 35 + 20 l/min, 110 l/min
Tyres
265/70R16, 205/80R16
Outer turning radius
2970 mm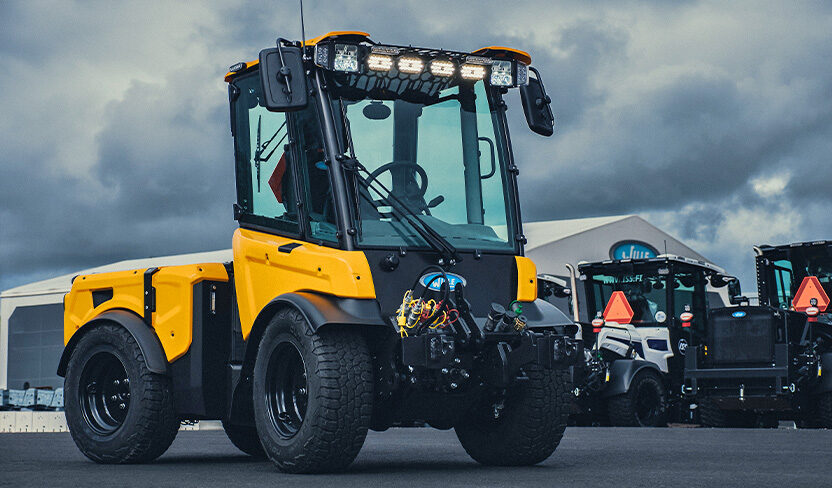 Comfort for working
The cabin has been completely redesigned with a focus on driving ergonomics and is extremely roomy for its size. Naturally, an air-cushioned seat, air conditioning and other familiar conveniences are available for the cabin. The user interface of the Wille 275 Delta has also been entirely revamped, and it is now easier than ever to monitor and control machine functions via the display.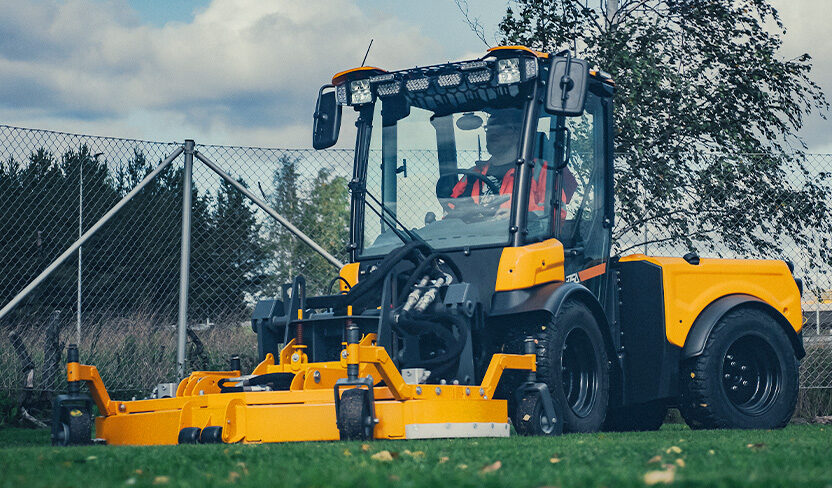 For narrow streets or grass
In addition to normal width, our smallest powerful machine is available as a narrow and a wide model. The narrowest model is only 1,170 mm in width, allowing it to plough snow even in narrow locations. The wide grass tyres make the machine particularly well-suited for lawn mowing, because wide tyres distribute the surface pressure on a larger area and make the machine more lawn friendly.
Pictures